---
Snow Peak camping chairs presented here is my selection of what they currently have on the market, with quality materials and with some features unique to this Japanese brand.
The Snow Peak brand builds lots of outdoor equipment, from clothing to large family camping tents. Their camping furniture is among the best that you can find. In this text the focus is on their camping chairs, but you can see more in this site if you follow this link.
Their camping chairs are designed with attention to details and you have quality materials like cotton canvas or bamboo. Each of them is with some features that make them unique among competitors.
For those who are new in this, the Snow Peak was founded in 1958 by Yukio Yamai in the Niigata Prefecture of Japan. He started making outdoor equipment for its own use in climbing Mt. Tanigawa which is known for its treacherous and rugged terrain. More about the company you can read on their site.
---
My list of best rated Snow Peak camp chairs
Below you have the beach chairs ordered by weight from heavier to lighter:

All chairs are described in detail in my separate texts, so please follow the links to read more.
---
1. Snow Peak Low Beach Chair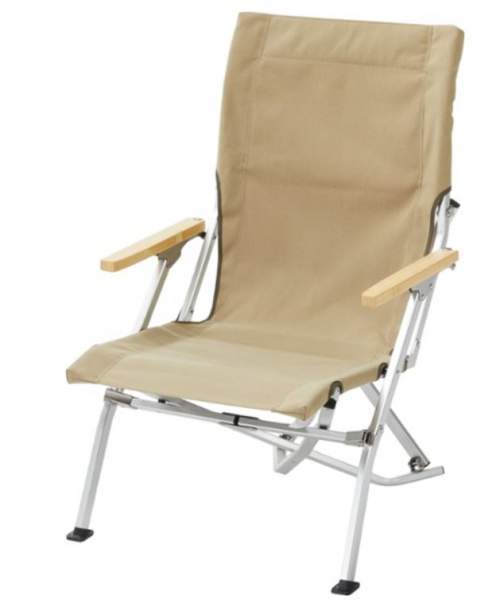 What you see in the picture is all one piece, so the elements are pre-attached and there is nothing to set up. The chair folds and unfolds easily in seconds.
It can be described as moderately light with its 8 lb (3.5 kg) so you can use it anywhere, but this is not to be carried long distances.
The materials are great, you have a cotton canvas fabric and bamboo armrests. The frame is a combination of steel and aluminum. The seat height is moderate 12 inches (30 cm).

---
2. Snow Peak Red Folding Chair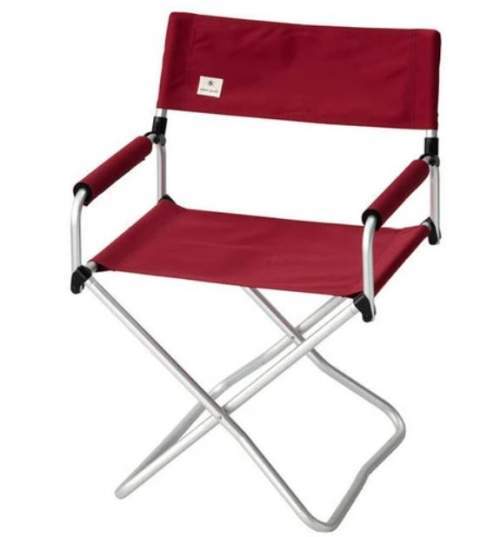 This is probably the best known of all chairs from this brand. It is folding and very easy to use, versatile and elegant. You have solid but padded armrests and an aluminum frame. The chair is suitable for home and outdoor use.
The design is such that it folds thin so it will not take much space in the car. It comes with the usual lifetime warranty. The weight is 7.7 lb (3.5 kg).

---
3. Snow Peak Take! Bamboo Chair Long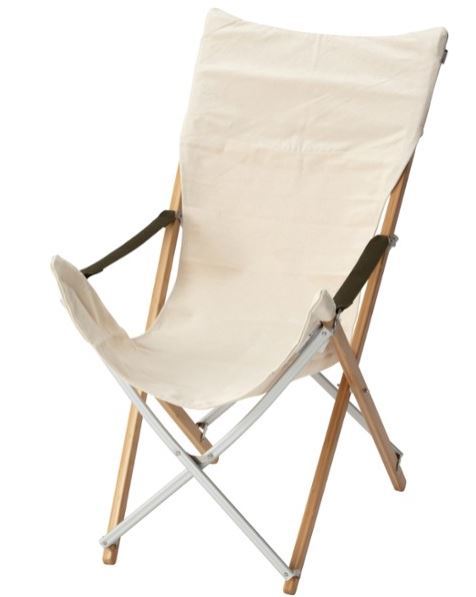 This chair is with a removable washable cotton canvas fabric, and the frame is a combination of bamboo and stainless steel.
It is very easy to use because the frame is all one piece, and you attach the fabric on its four poles. The armrests are soft here, the weight is 8 lb (3.5 kg), and the seat height is 14 inches (36 cm).

---
4. Snow Peak Luxury Low Beach Chair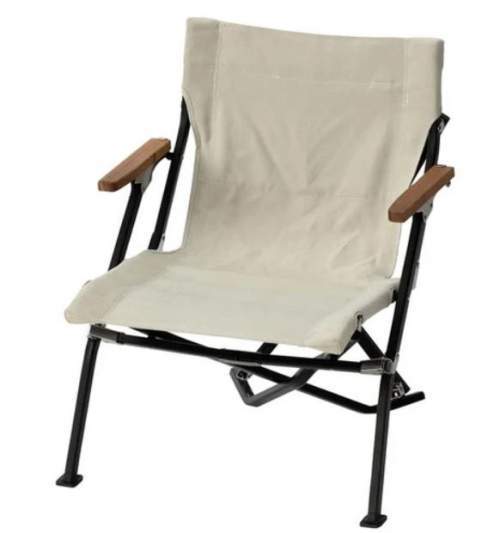 This is again a folding and easy to use chair with pleasant wood armrests and legs design unique to this brand.
The chair has a large storage pouch on the back, and it comes with a carry bag included. The weight is moderate 7.5 lb (3.4 kg), and the seat is 12 inches (30 cm) above the ground.

---
5. Snow Peak Take! Bamboo Chair Low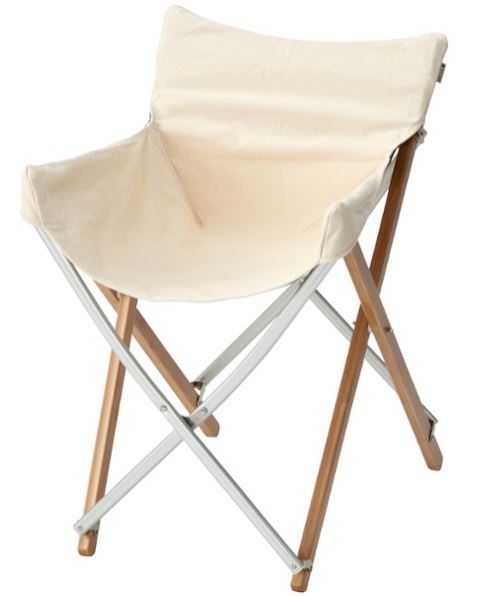 Here you have pleasant materials, the frame is partly aluminum and partly bamboo, and the fabric is is a removable and machine washable cotton canvas.
So formally, this chair is a collapsible type that needs assembly, and this means only attaching the fabric to the frame which is all one piece.
The chair is lightweight with its 6.6 lb (3 kg) and its official capacity is 220 lb (100 kg). The folded size is 38.5 x 6 x 3.9 inches (98 x 15 x 10 cm).

---
Final thoughts
So this was my selection of Snow Peak camping chairs, and it will be updated occasionally. This is why you might want to bookmark this text and visit it from time to time, this will keep you informed.
Snow Peak products are expensive but they are of a high quality. They claim that they submit all their products to the highest standards of engineering and testing, and that they take full responsibility for the high quality of their products.
On their site there is a statement "If we find that the product didn't live up to our standards, we'll repair it or exchange it free of charge." So you know what you are buying.
Thank you for reading. Let me know if you have questions or comments, there is a comment box below.