---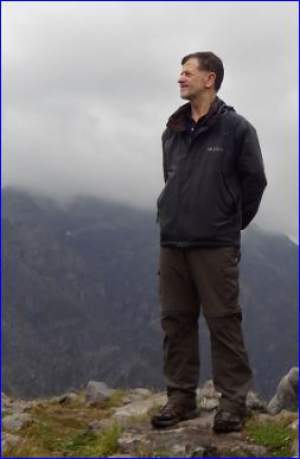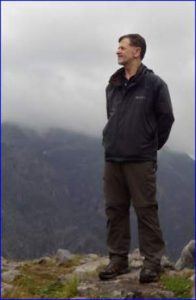 Hi everybody, my name is Jovo. I have been climbing mountains in the past 30 years, and in these three decades, I have been sleeping outdoors in all possible ways. Many of my mountaineering and hiking tours are described in my other site Mountains for Everybody.
I have been using my tents in various places, in regular camping areas in the Alps, or high up in mountains. So when you have to carry all your stuff on the back, then it is either a tent with all extra stuff for sleeping, or you go without a tent and sleep under stars in a sleeping bag, or a bivy sack.
If you use a non-freestanding tent, then you might find yourself in trouble if you have to pitch it on rocky ground, or on frozen ground, or simply on terrain with gravel and sand. I have been in such situations in the past.
But as you surely know, sleeping on the ground is rarely comfortable, regardless if you have a tent or not. It is usually cold from the ground. I guess not many people realize that you lose much more warmth to the ground than to the surrounding air. This is simply because of conductivity. Yes, this is a bit of physics, I am a physicist by education. So you lose around 40 times more heat to dry soil and around 55 times more to a rock, than to the air around you. From this, you realize how important it is to be off the ground.
These are some of the reasons why I really like the idea of tent cots. These are free-standing tools. You can pitch them in a few minutes and on any surface, and you are above the ground when you sleep. Of course, some of them are heavy tools, and you will not carry them around. But some are completely portable and suitable for backpackers.
Tent cots are great tools to use in regular camps or anywhere where you have car access. You will know to appreciate it when you find yourself on some high mountain pass by car, and you want to spend the night there in order to start your mountaineering tour early the next morning. You will take it from the car and have it ready in no time, without thinking about the ground.
This is why I have decided to write about tent cots. There are so many good reasons why they are useful. So enjoy reading my texts, and I hope you will be able to find something that suits you best. All tent cots available on the market are presented in this site, without exception. Do not miss to come regularly and see the latest updates and news from this industry.
I shall be happy to hear from you, there is a comment box below.
Jovo, the founder of besttentcotsforcamping.com